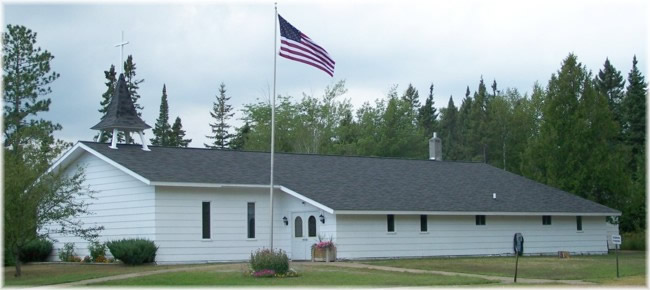 Welcome to Whispering Pines Evangelical Free Church!
ALERT! We will be meeting at the Hawthorne town hall until further notice!
7223 Town Hall Road
Solon Springs, WI 54873
We no longer have a church phone however you may contact the pastoral staff by dialing:
Pastor Tom @ 715-372-5037
Pastor Wes @ 218-343-2551
Bob @ 715-635-5106
9:00 AM Sunday School
10:00 AM Worship Services
We would love to have you join us!
Sister Churches
Anchor Point Church, Duluth
North Bay Church, Superior