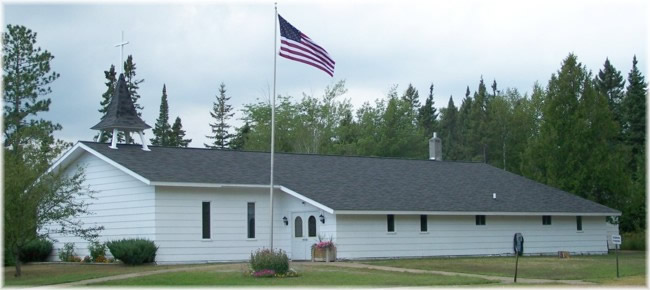 Welcome to Whispering Pines Evangelical Free Church!
ALERT! We will be meeting at a alternate location until further notice! Please cal 218-343-2551 for location information.
We no longer have a church phone however you may contact the pastoral staff by dialing:
Pastor Tom @ 715-372-5037
Pastor Wes @ 218-343-2551
Bob @ 715-635-5106
9:00 AM Sunday School
10:00 AM Worship Services
We would love to have you join us!
Sister Churches
Anchor Point Church, Duluth
North Bay Church, Superior